Always up to date, always on the right track
Keep your navigation system fresh with most recent map updates
Why regularly update your navigation maps?
On a daily basis, numerous changes are made to the road network that might also affect the route you take. If you regularly update your maps, you will ensure that you are always fully up to speed, and that you can select the best route.
Travel comfortably and conveniently
Get to your destination safely
How to do it
Please follow the safety instructions:
Never update your navigation system while driving. Only install updates when the vehicle is stationary with the engine switched off.

In order to install the map update from a USB stick to the head unit in your vehicle, switch the ignition on without starting the engine. Leave the ignition switched on until the update has been installed successfully. This might take a few minutes.

While the update is in progress, do not start the engine or perform other activities that cause voltage fluctuations in the system.
Preparing the local PC
Step 1: Download the Map Update Tool to your local PC and install it. (This step is only required once)
Preparing a USB stick with basic data for the currently installed map database
Step 2: Connect a USB stick to the navigation unit in your vehicle. Keep it connected for a short time (at least 15 seconds). Basic data for the currently installed map database is copied to the USB stick.
Step 3: Disconnect the USB stick from the navigation unit.
Downloading data to the USB stick using the Map Update Tool
Step 4: Connect the USB stick to your local PC.
Step 5: Start the Map Update Tool and download available updates.
Step 6: Disconnect the USB stick from your local PC and connect it once again to the navigation unit in your vehicle, then follow the instructions on the screen. The updated map database will be installed on your navigation unit.
After successful installation, your navigation unit will be ready to use.
Download Map Update Tool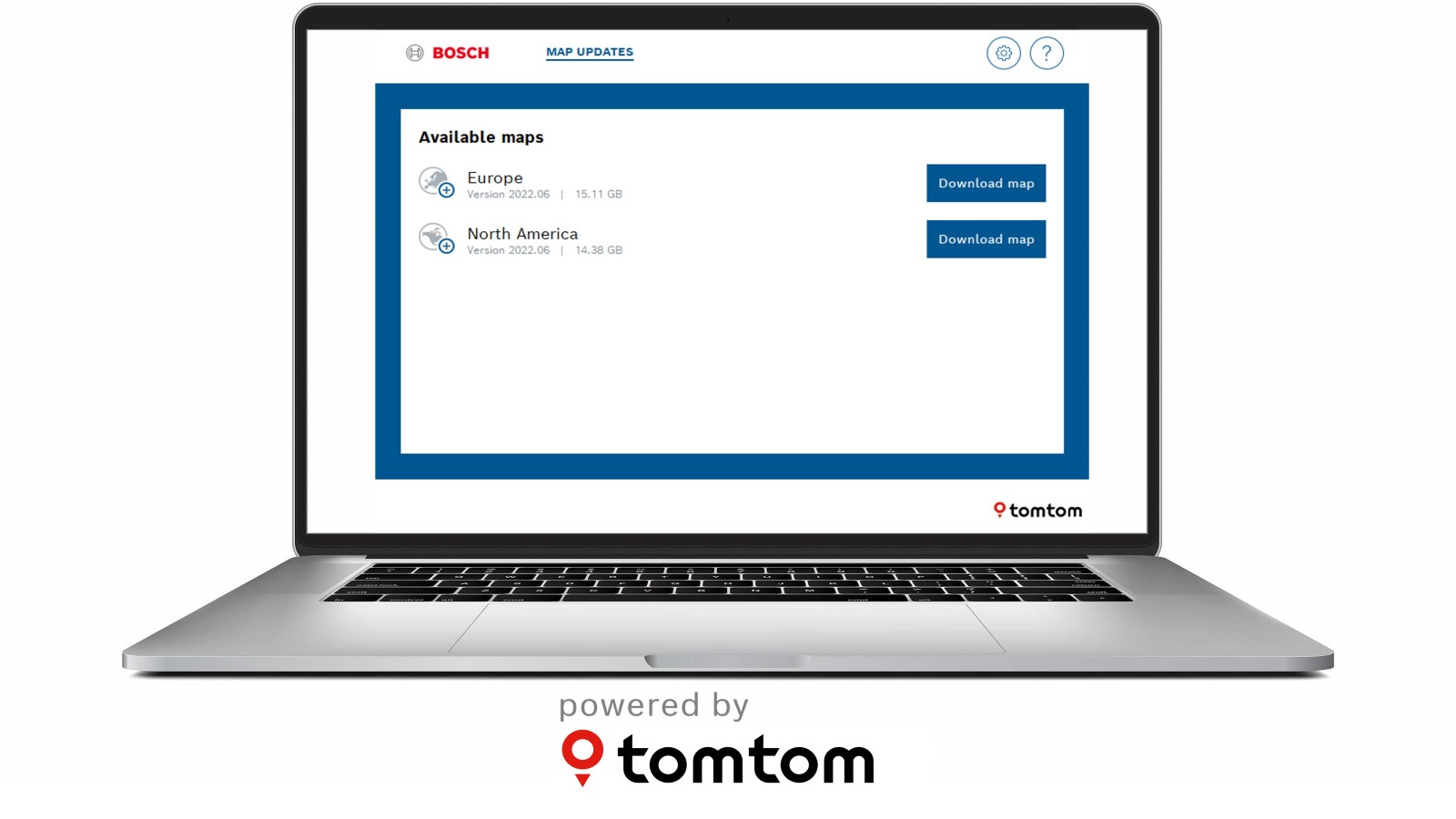 The Bosch Map Update Service will be provided on the basis of the following provisions. By using the tool and/or downloading any content you agree to the said provisions. Please read the terms and conditions carefully: Terms and conditions
Version 2.0.63
Map Update Tool for Windows
SHA-256 Checksum:
4aa5120d1bc1e97f4feeb2f128034fd0bf0b506d301fef65736d11ebe82a21c8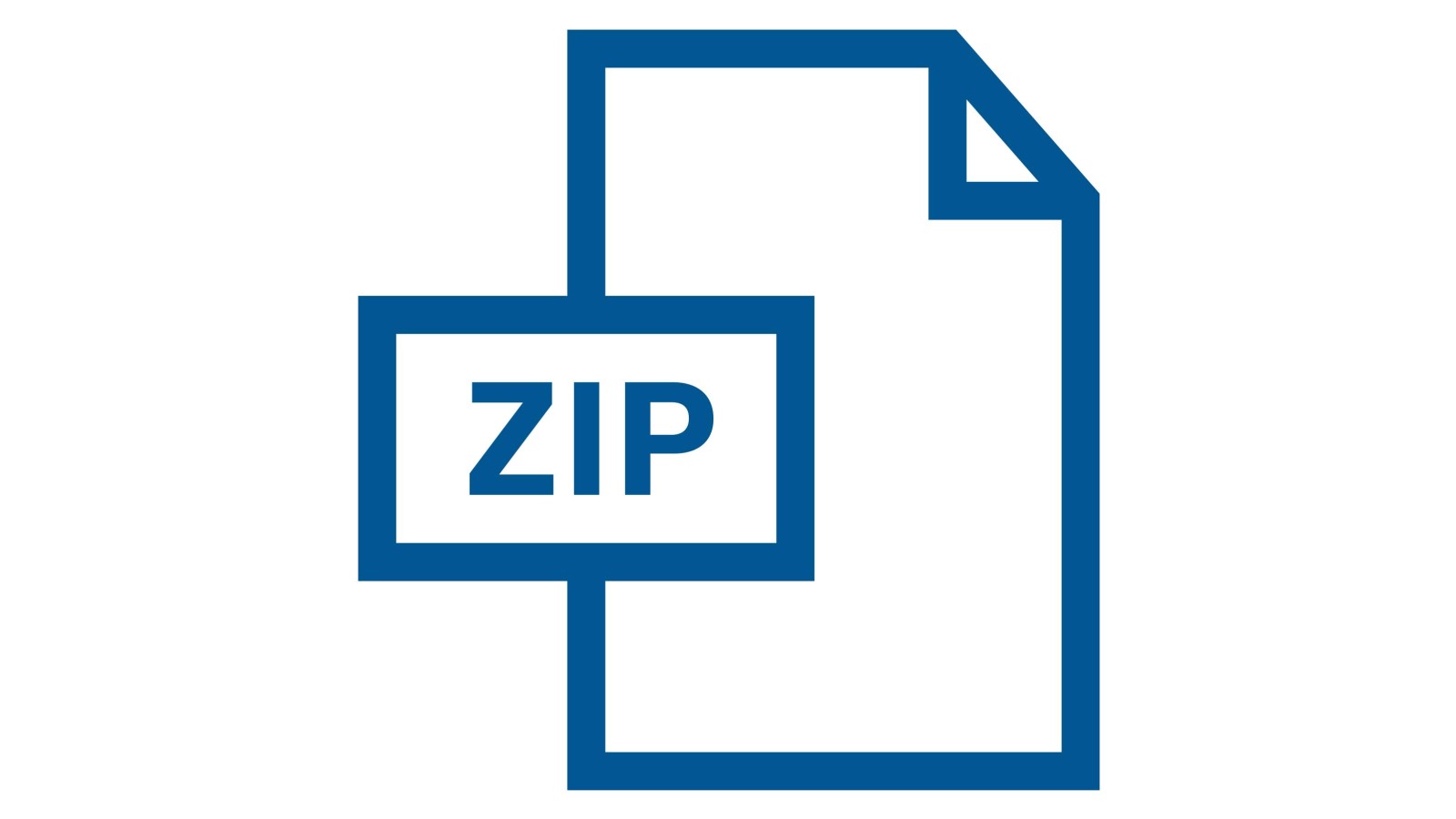 Map Update Tool for Mac
SHA-256 Checksum:
072ef5e9c1ddcf6e47561c881c973f5383ea4f2275515fb93bbe9f83d072c1e1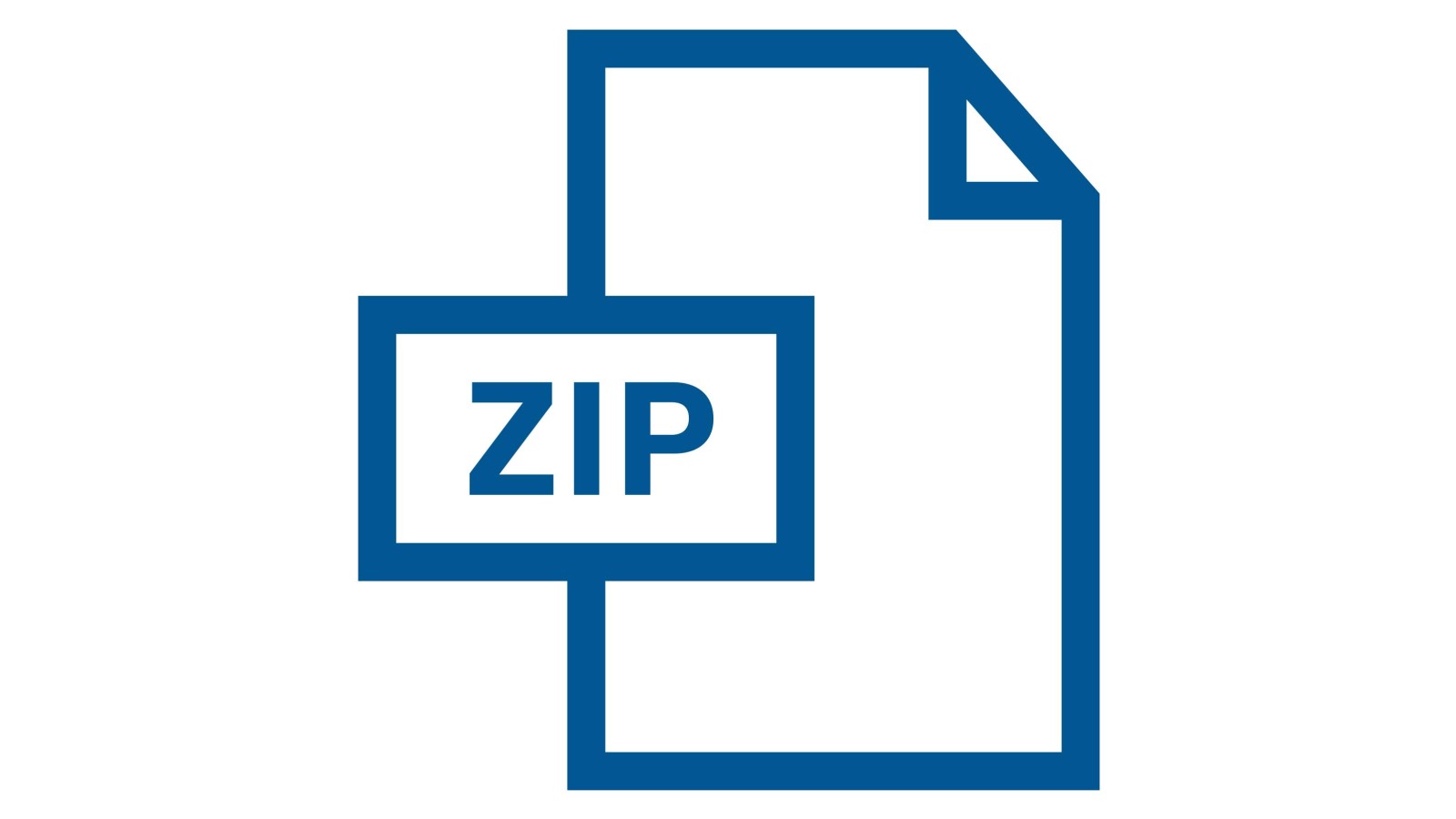 Sign up now…
and be notified automatically when a new update is available.